Credit cards are a commonly-used tool for making purchases conveniently, but the application process for a credit card is often quite complex.
Credit cards can be very useful for several reasons, such as obtaining rewards, building a good credit rating, and making large or frequent purchases within your credit limit.
Despite their many advantages, however, credit cards also have a number of potential downsides such as high interest rates and hefty annual fees. Banks issuing credit cards thus need to make sure that customers are reasonably able to repay the credit they're using. As a result, the process of applying for a credit card is often a tedious one; copious information and many background checks can be necessary before you're approved.
The question of how to apply for a credit card is a commonly asked one, so we've come up with a guide on what the process actually involves.
Pick the correct card
Before applying for a credit card, it's important to pick one which best suits your needs. You can read our comprehensive article here on the different types of credit cards and how to choose a credit card, but the most important decision is to pick a card you can afford.
If your income is in the low to medium range, you'll probably want to look for a card with low annual fees (Low Fee or No Fee cards) or a low interest rate (Low Rate cards), with rewards being less important.
Higher income earners may want a card with higher credit limits and a great rewards program, regardless of any hefty annual fees. Take the time to assess your income and how much you tend to spend, so that you can pick a credit card which will make your life easier rather than being a burden.
Jump online
Having picked a product you'd like to use, the next step is to apply for a credit card online. Almost every banking institution allows you to make online applications via their website.
First, you'll need to meet several eligibility criteria conditions, including the following:
Over 18 years of age
A New Zealand citizen or permanent resident
Not bankrupt
Earning enough to repay the maximum credit limit on that card
The income requirement is needed so that the bank knows you have enough income to pay off the credit card you are applying for. The minimum income you need to earn in order to be eligible can be anything from $10,000/year or $100,000/year depending on your choice of bank and choice of card.
Next, you'll need to supply some personal identity verification information, such as your name, address, date of birth, driver's license number, etc. You'll be required to supply official documentation to support this later on, such as a photo of your driver's licence or passport, so that banks can verify that you are who you say you are!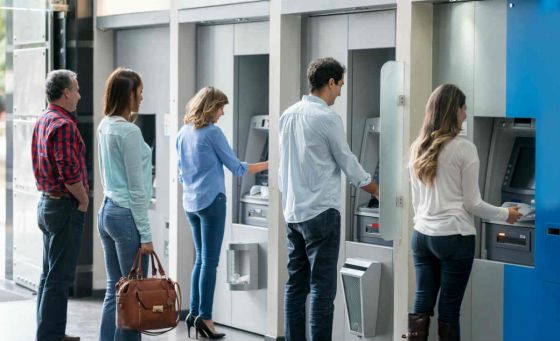 Compare credit cards with Canstar
The next important step is providing information about your financial position. The purpose of this is to reassure the bank that you have sufficient income to pay back the credit they lend you. The information includes:
Proof of your current income, such as bank statements or payslips
Employment details, including length of employment and contact numbers
Your financial assets, such as your home, car, investments and other possessions
Your expenses and liabilities, including any outstanding debts and loans.
The final step is an ID check, whereby the bank will verify whatever documents you've supplied as proof of your identity. You can also choose to make a balance transfer from any other accounts or credit cards you may have, which will involve filling out a balance transfer request form.
After the final ID checks, you can request other options for your account, such as adding any extra cardholders, or placing a lower credit limit on your card to limit spending.
Having entered all your information, now all you have to do is sit back, relax and wait for the bank to process your application. Most big banks do this very quickly, giving you an online response within a minute or two of applying.
If you're successful, fantastic! You're on your way towards being a responsible credit card user.
If your application is rejected, you may need to provide the bank with more information – or perhaps look for ways to improve your financial situation.
As with any financial product, the most important part is doing your research before buying. Use Canstar's comparison tools to evaluate credit card products and find one that can offer you outstanding value.
Want more finance tips?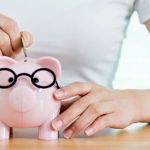 Sign up to receive more news like this straight to your inbox.
By subscribing you agree to the Canstar Privacy Policy