Merchandise, free flights, cash back…all up for grabs with credit card rewards scheme. But, if you hardly use your credit card, consider calling time out on credit card offers and searching for another deal.
Credit cards are not a new phenomenon – nor are they rare. In June 2016, New Zealanders made a total of 128 million transactions during the month, with an average value of $49. The total amount spent across all transactions was a whopping $6.3 billion. So if you're already putting most of your purchases on credit cards, credit card offers where you earn rewards for spending can be an option. For many people, this may be the case but, for others, it's a wasted opportunity to shave off fees and interest.
Understand how credit cards work: when to say no to rewards cards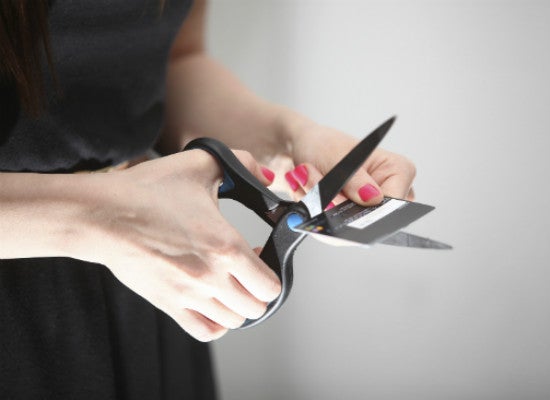 For shoppers who make a sizeable number of credit card transactions per month, trading in your standard credit card for credit card offers with rewards can give you perks – without having to change how you spend. But, and it's a big but, credit cards rewards schemes are not for everyone. If you only make a few credit card transactions a year, or if you struggle to pay off your credit card debt, consider a time out on a credit cards rewards scheme. This decision is really linked to the fundamentals of how credit cards work. Due to the conversion rates, you often have to spend more on your credit card than you might think just to earn rewards points. Infrequent users of credit cards can consider a low-rate credit card, with or without instant rewards.
It's also important to be financially savvy in the face of credit card deals, no matter how tempting. How credit cards work is that you're paying for the convenience and for borrowing the money. As a general rule of thumb, the higher the annual fee, the more you need to spend on the plastic to maximise credit card offers with rewards. When shopping for a rewards card, make sure it works with the way you use your credit card. If you think you'll change your credit card behaviour to fit – you probably won't.
How credit cards work: the traps you need to be aware of
Three situations when you should call time out on rewards schemes:
1. It's only a bargain if you would have bought it anyway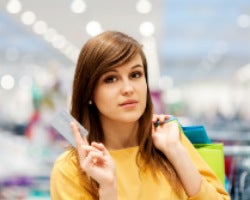 We all like to occasionally tell ourselves how much we "saved" by buying that fantastic TV/couch/bike/pair of shoes while they were on special. But we all know the truth – it's only a bargain if you needed that item in the first place. The same is true for your loyalty programs – if you are talking yourself into credit card offers and credit card rewards schemes – just because of the promotion – it's probably not for you.
2. It's only worthwhile if you can't get a better deal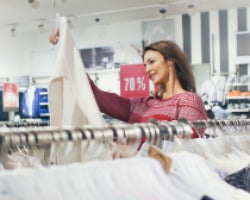 If you can buy the same item at a different store for a cheaper price, then that may well outweigh the loyalty points you accrue via your program. In other words, remember how credit cards work, you're still paying interest on purchases if you don't pay the card off within the defined period. So, it's a false economy to put all your energy into earning rewards points if you're spending unnecessary money to get there.
3. Ensure you won't incur a surcharge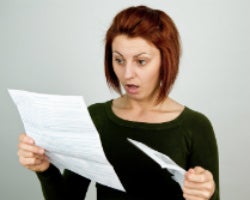 If your loyalty program is attached to a credit card payment method, ensure that it's not costing you a payment surcharge. Chances are, this surcharge would outweigh the rewards points benefits! Not all credit card offers are created equal.
The good news is, if you spend upwards of $12,000 annually on your credit card, and a rewards card is in your sights, Canstar's comparison and ratings will help you make the right shortlist of products to follow up on.