A new survey has highlighted the top concerns for those working in New Zealand small businesses.
The top challenge for NZ small business? Finance know-how
Hindsight is a wonderful thing and many New Zealanders in business wish they could go back to revise accounting and regulations before picking up a briefcase.
Of the 1,000 people included in a Warehouse Stationary business survey, 49% say they wish they had more finance know-how, particularly around accounting and finance, before entering the business world.
Warehouse Stationary's research included more than 1,000 of its loyalty members – BizRewards account holders – with 88% working in small businesses.
When it comes to their current business careers, 37% say winning new customers is the biggest challenge, 35% are concerned about awareness and compliance around regulations, and 31% are finding staff recruitment a challenge.
Other factors that respondents wish they had known about business earlier include:
Marketing and advertising (39%)
Business development (38%)
Technology (33%)
Relevant regulations (25%).
Interestingly, these same five aspects are what New Zealand business people want to know more about in their current roles.
Respondents repeatedly mentioned the challenge of understanding regulations and complying with health and safety standards.
On 4 April 2016, the New Zealand Government introduced the new Health and Safety at Work Act, increasing employers' responsibilities around the safety of their staff.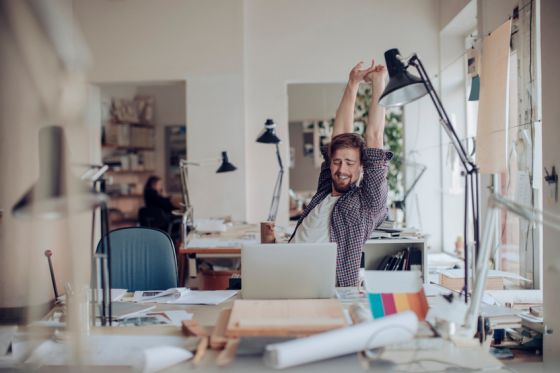 Business confidence rising for New Zealand
But, despite these challenges in the business sector, ANZ's May Business Outlook shows 11% of businesses are optimistic about prospects over the year. Business confidence has risen for the third month in a row and across all sub-sectors. However, construction is the most optimistic and agriculture is the least, according to the outlook report.
A further 30% of businesses are optimistic about their own prospects, down a couple of points on last month.
Businesses' profit expectations have increased by 4 points on the previous month, to 20.
Work-life balance poses personal business challenge
Achieving the much-coveted work-life balance is the biggest personal challenge in business, according to half the respondents who responded to this section of the survey. This was followed closely by challenges around time management (41%).
Compare Business Credit Cards with Canstar