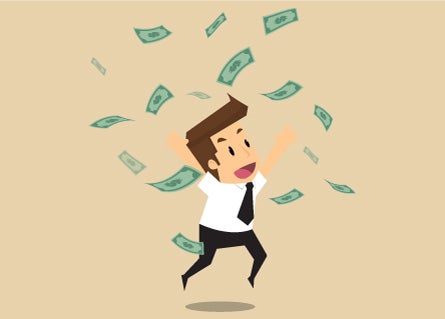 Rewards programs are popular but according to CANSTAR's research there are a number of other, perhaps more low-profile, benefits credit cards offer that have the potential to save businesses a lot of angst and a handy amount of money.
Extra perks are always a welcome bonus, particularly if they save the business money. Don't under-estimate the value you'll get from the built-in complimentary insurances your rewards card might just come with.

If you pay off your debt in full each month, compare these business credit cards
In particular, look out for these three insurances:
Employee Fraud Protection
Employee Fraud Protection insurance covers you up to certain limits from misuse of a credit card issued to a current or former employee of the business. This cover is above and beyond the cover against liability for fraudulent transactions provided by the credit card schemes themselves.
Overseas Travel insurance
Overseas travel insurance provides medical, cancellation and inconvenience insurance when you travel overseas. To activate this insurance, you will usually have to purchase your airline ticket using your credit card. When relying on credit card overseas travel insurance, make sure you know exactly what you are covered for and how the policy is correctly activated.
Extended Warranty Insurance
Extended Warranty insurance covers items you buy with the card that break down after the manufacturer's warranty ends. This cover usually extends the warranty an additional 12 months. To claim, you will likely have to pay for repairs yourself and then be reimbursed from the insurer, minus an excess.

If you have an ongoing credit card debt, compare these business credit cards
Business credit cards are often a necessary part of smoothing day to day business cash flow; you may as well make sure you're getting the best value possible.