Author: Maria Bekiaris
Looking for a way to give your savings a boost? You might want to consider completing a no-spend challenge. We take a look at how it works and offer tips and ideas for success.
There are plenty of challenges out there that can help you save money. There's the Coke bottle challenge, which involves popping any $2 coins that come your way into a Coke bottle. There's the 52-week challenge, where you save $1 in week one and increase it by $1 each week. At the end of week 52, you'll have saved $1,378. And then there's the no-spend challenge, which has been growing in popularity over the past few years.
What is a no-spend challenge?
Despite the name, a no-spend challenge doesn't mean you can't spend any money at all. After all, you still need to eat and make sure the lights are turned on. The idea is that you don't spend money on unnecessary items, such as new clothes or make-up, takeaway meals, books or entertainment activities.
Some people try to limit their spending on the essentials, too, but this is something that you may want to work up to. Essentially, you can decide what you can and can't spend money on during the challenge. You then pick a time period – it could be a weekend, a week, a month or even a year – and the challenge begins…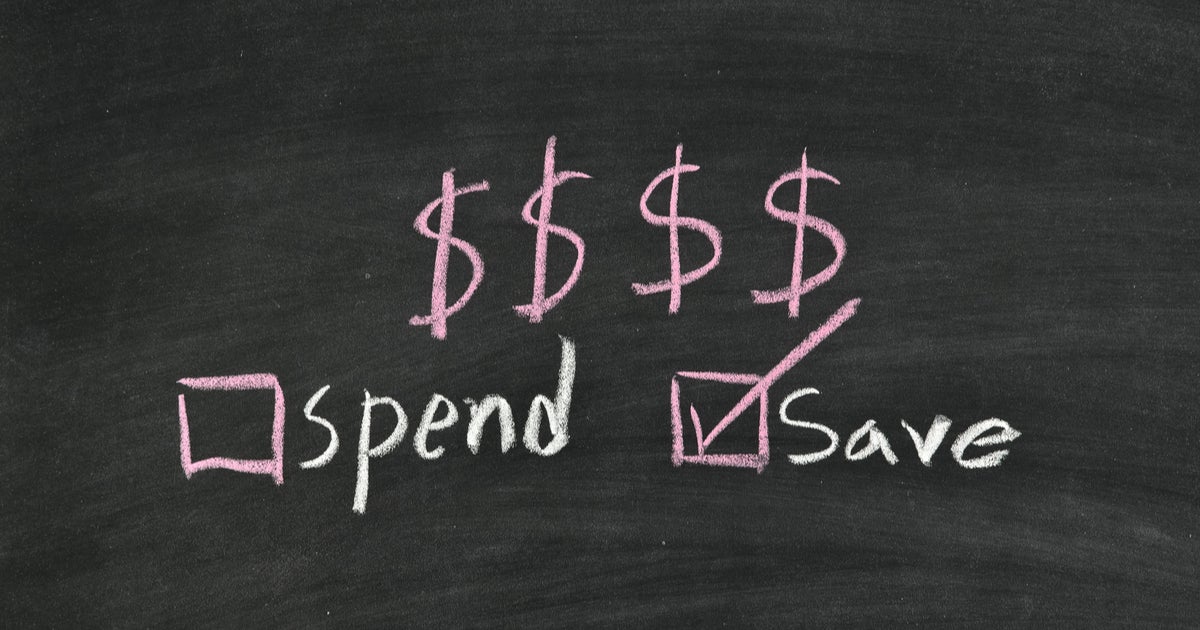 Tips for a successful no-spend challenge
There are a number of things you can do to increase your chances of being successful. Here are some suggestions:
Set a goal
Think about why you want to complete a no-spend challenge. It might be because you want to save as much money as you can in a particular period, or maybe you want to reduce your impulse spending. Knowing what you want to achieve can help you stick to the challenge. Also think about what you will do with the money you save. You may want to use it to pay off debt, stash it in a savings account or start investing.
Write down your rules
It's a good idea to write down a list of what you are allowed to spend money on during the challenge and what items are off-limits. Having this all in writing will help keep you accountable, so that you aren't tempted to cheat.
Start small
If you are worried it will all be too hard, rather than scrapping the idea altogether consider starting small. Maybe you don't aim for a month right off the bat. Try a weekend first. Or, rather than eliminating all unnecessary spending, focus on one particular area  – maybe it's no takeaway meals for a month or no new clothes. Ideally, choose something that will actually be a challenge. There's little point saying you won't spend money on new make-up for one month if it's not something you'd normally buy anyway.
Find a buddy
One way to increase your chance of success is to have a friend or family member support you. It needs to be someone you know will be tough on you. For example, if you're tempted to buy something you should be able to call them and they will talk you out of it. They can also be there to help you celebrate your successes along the way. If you find someone that will do the challenge with you, then that can be even better.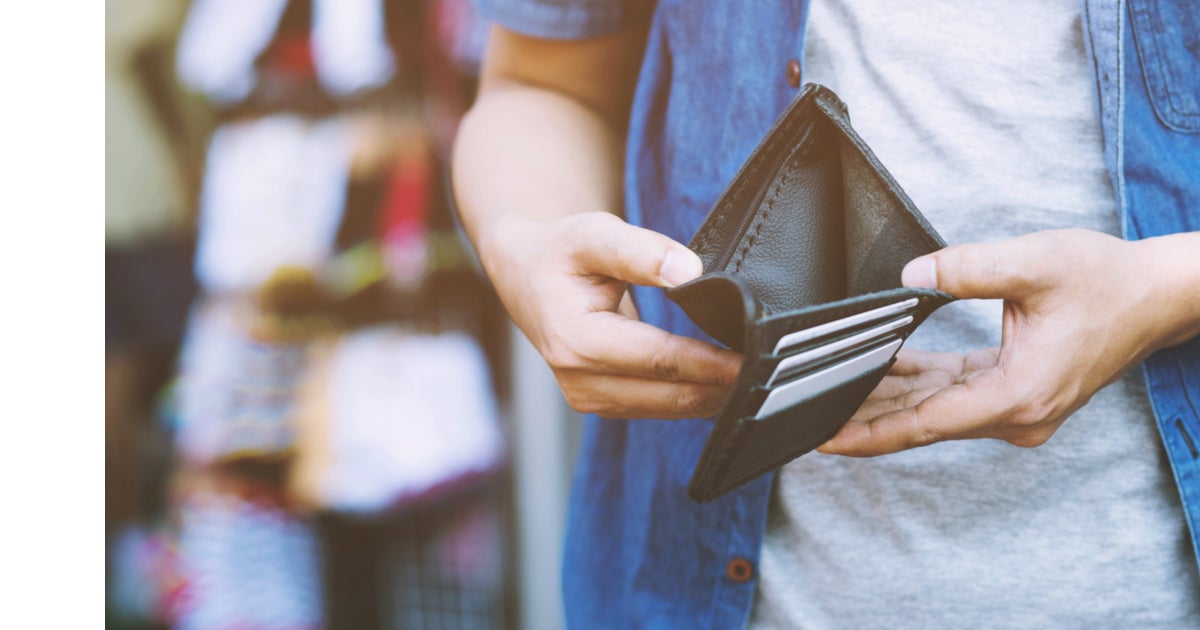 Unsubscribe and unfollow
Unsubscribe from newsletters from your favourite stores and unfollow them on social media, so that you're not tempted by what you see. The same goes for anyone else you may follow on social media.
Stay away from shops
Don't visit shops and stores unless it's a necessity. If you have to go, then simply take enough cash for anything you need and leave your credit or debit card at home. If you normally use your smartphone to pay, consider deleting the app that you use to do this.
Make a wish list
If there are things you really want to buy during the challenge period, then write them down. There is a good chance that you will no longer want them after the time is up. If there's something you still want, then you can consider buying it. Think about it carefully, though, because you don't want to undo all your hard work.
Ideas that may help if you feel tempted to spend
Let's face it, for most of us a challenge like this won't be easy – particularly if you're aiming for one month. It's more than likely that there will  be times that you're tempted to buy a new outfit, want a new book to read or feel like a night out. Here are some ideas on how to stick to your no-spend rule.
Use any gift cards you have
If you have any gift vouchers lying around, then consider using them. Make sure you really want the item, though. It can be a good idea to wait a couple of days before making a purchase.
Make the most of reward points
Another option is to take a look at any rewards you have built up through your credit card or loyalty program, such as Flybuys. Do you have enough to redeem for the item you want?
Borrow items from friends or family
Reach out to family and friends to ask if they have what you want and are willing to lend them to you. This could be anything from an outfit to the latest best-selling book.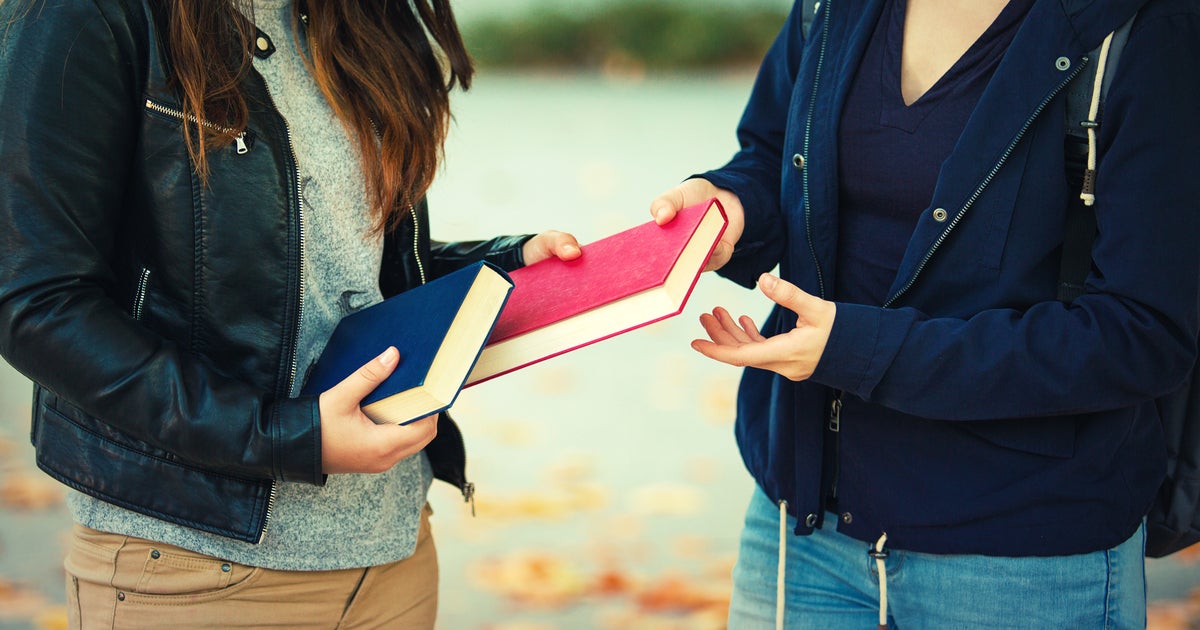 Look for free stuff
There's plenty of free stuff up for grabs online. If you're on Facebook you can join Pay it Forward groups. People post items they are giving away and you can also post asking for items you're looking for.
Have a plan for various situations
It can be a good idea to think about what your options might be to get you through a range of situations without spending a cent. Here is some inspiration:
When you want something new to read …
Paying a visit to your local library is an obvious solution, but you might be surprised to discover that most main libraries have huge digital collections that you can access, too. This includes ebooks, audio books, films, magazines and newspapers.
Big retailers also offer some ebooks without charge. Amazon, for example, offers a selection of ebooks for free. Enter "free books" in the search field on the website to see what's on offer.
Apple Books also offers a selection of free ebooks, which you can find using the Free Books tab in the Book Store section of the app, and so does Google through its Play Store.
When you want something new to watch …
Most of the streaming services offer free trials, which is one way to watch something new without spending any money. Neon has a 14-day trial period, Amazon Prime has 30 days free, and Apple TV has seven days free. TVNZ on demand is also a great place to watch free shows.
Just don't forget to cancel your free trial so that you aren't charged when the free period ends. Some providers will allow you to request the cancellation as soon as you sign up and let you still use the service for the remainder of the trial period. If not, set a reminder to be alerted a day before it ends.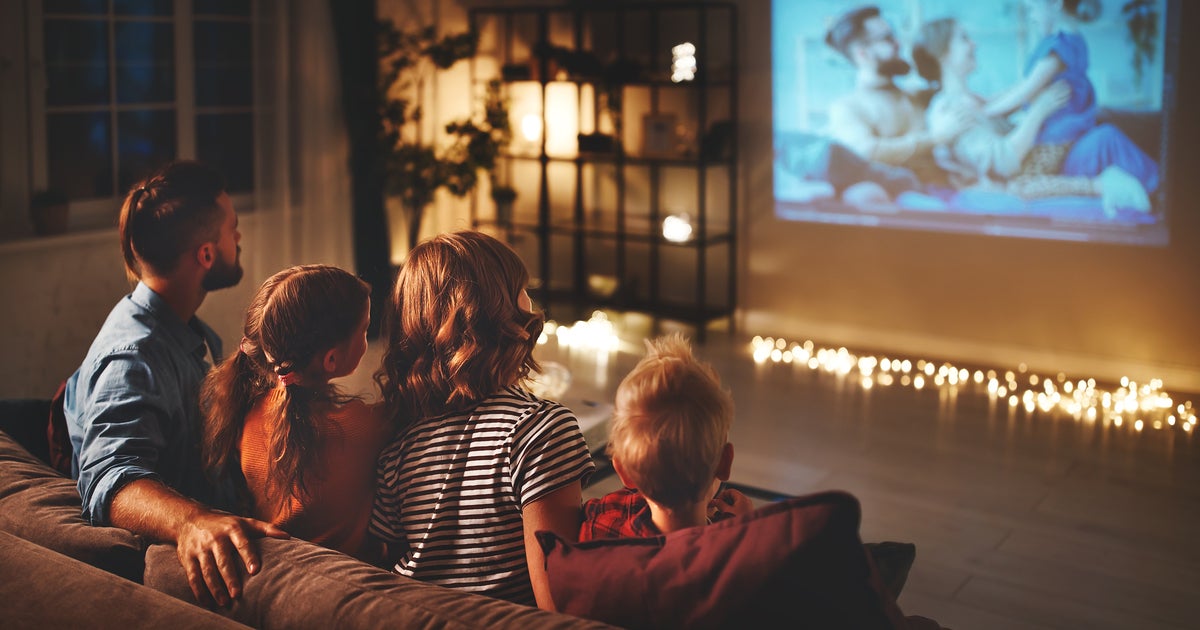 When you are looking for something fun to do …
Having fun doesn't have to cost you any money – there are many free activities you can enjoy. If there's a museum or gallery you want to visit, find out if they have free entry days. Keep an eye out for local events. And then there are life's simple pleasures, like taking a walk on the beach, having a picnic at the local park and playing board games with the kids. You can also find plenty of inspiration for free activities online.
When you want something new to wear on a night out …
If you have the skills, consider altering an existing outfit to give it a refresh. Alternatively, look for clothes swapping events happening in your area.
When you want to catch up with friends for dinner …
You can still have dinner with friends – it just may look a little different. Get everyone to pitch in and have a potluck dinner where everyone brings a plate of food. Or, if you're feeling more adventurous (and your friends live nearby) try a progressive dinner. The idea is that each friend prepares a course and you go from house to house to eat. So let's say there are four of you in the group – the first person serves entrees, the second person takes care of the main, the third does dessert, and you might go to the fourth person's house for after-dinner drinks.
When you feel like a treat …
Sometimes you may just want a bit of a treat –  maybe a coffee or a doughnut. Some stores offer freebies if you sign up to their loyalty program or if it's your birthday, so it can be worth checking out what's on offer.
Need a place to store your hard-earned savings? Canstar compares savings accounts across NZ so you can see what's out there all in one place, just hit the button below:
Compare Savings and Transaction Accounts for free here!
Enjoy reading this article?
You can like us on Facebook and get social, or sign up to receive more news like this straight to your inbox.
By subscribing you agree to the Canstar Privacy Policy