The holidays are hard on our wallets. From December 1 until the end of January our
credit cards
get hammered. Canstar shares some tips on how to avoid getting in over your head with debt this festive season
Everyone's different, but many of us will be shelling out nonstop from December 1 to January 31. It starts with Christmas trees, Secret Santa presents, gifts, food, and even new party frocks. The spending goes on until the end of January when we're hit with back to school stationery, uniforms and laptop computers. In the meantime a good chunk of us have spent our way into a nasty credit card bill.
Kiwis collectively spent $1.52846 billion more last December/January at Paymark terminals than we did in June/July. That's 16.45% more. There are 1.5 million households in New Zealand, so this means each household spent $1,019 more over Christmas and New Year at Paymark terminals than they did over the same period of time in the middle of the year.*
Of course, some families spend way more than $1,000 on Christmas. They go nuts buying presents and eating/drinking up large. The big spenders aren't always the ones that can afford it. Plenty of families go into debt to buy Chrisco hampers and children's presents and they put the family holiday on the never never. But it doesn't have to be that way.
Be wary of tricks to get you spending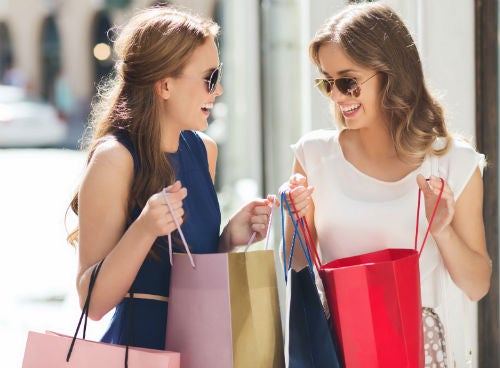 If you know you can't handle the debt hangover, then be very wary of the tricks shops play on us to get us to spend. They quite literally take research from neuroeconomists into our brain failings and turn it against us.
Retailers know that our brains anchor on hiked-up prices and then when they're discounted to a normal level we buy because we falsely think we're getting a bargain. The marketing people hype up the scarcity of products to herd us lemming-like in to buy stuff because we think we'll miss out. They trick us into thinking the perceived value of expensive merchandise is more than cheaper products. And they use tricks to pump the hormone dopamine (which has been dubbed Buyagra) into our brains that makes us spend, spend, spend.
If you want to get off the debt treadmill these holidays, then: stop, think and turnover a new leaf.
Here are some ideas to get you started: